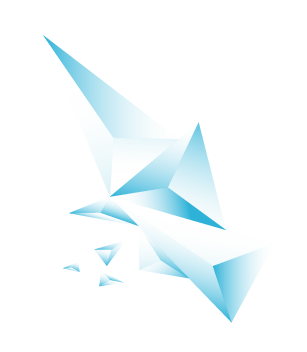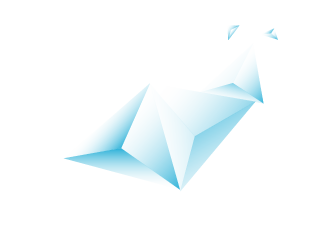 Millers7 forms partnership with H2B Consulting
Jun 22, 2018
Millers7 officially partners with H2B Consulting for networking, monitoring and infrastructure solutions. This partnership will allow Millers7 to service its customers with all the technical necessities needed for successful software deployment, delivery and maintenance.
Millers7 and H2B Consulting have a professional history of 4+ years. After having worked together on multiple software projects of different scales, they decided to combine their strengths into a partnership.
H2B Consulting designs and builds future-proof IT solutions and provides services such as networking and scaling, monitoring and infrastructure architecture. Additionally, they have proven to have strong knowledge of the latest industry standards for Security. This makes H2B Consulting the ideal candidate for laying the foundations for IT Operations for customers of Millers7.
Founder Elwin Arens of Millers7 about the partnership: "The level of professionalism and passion to deliver quality showcased by the H2B Consulting team, as well as their expertise and experience, is very impressive. We are happy to partner with H2B Consulting to answer questions about topics our customers might have on networking, monitoring and infrastructure".
For more information on H2B Consulting head over to their website at
https://www.h2b.nl/en/.